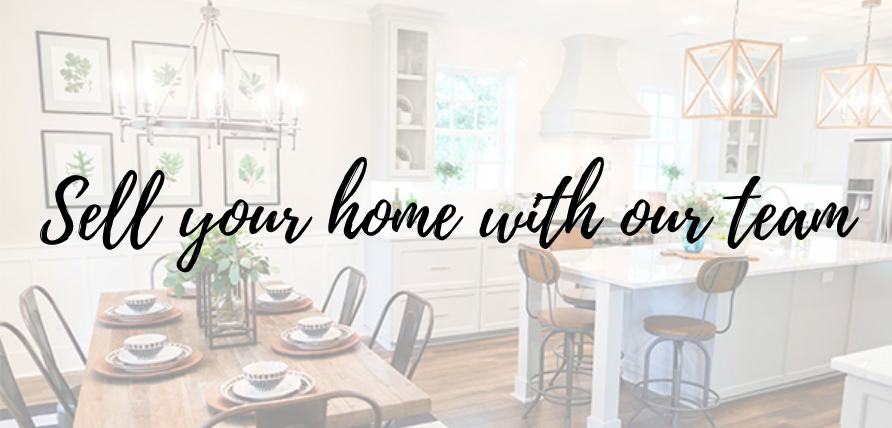 Get More Money When You Sell
Get More Money When You Sell: Home Staging Tips that Will Make Your Home More Profitable

The time has come for you to list a house you've called home. It is important to find and work with a trusted real estate agent who will help you through the process of listing your home. An agent not only provides expertise about the selling process, but also helps you stay objective. One of the common steps during the selling process is staging your home. Homes that are staged generally drive YOU (the home seller) with a larger return once your home is sold.
Here are 5 easy ways to start staging your home today:

Reduce Any Clutter:

Whether it's been a few years or 30 years of memories it's easy to get comfortable and not put away the various items we use for daily use. Storing the small kitchen appliances behind closed cabinets, disposing of unread magazines, and other clutter can instantly make a home feel much more clean and open to future possibilities.



Neutral = Appealing to Home Buyers

: A home that has been staged makes it easier for families to envision their own family making memories in the space. Review the various rooms in your home and conquer easy projects that are a little investment, but have the potential to make a difference. This home has totally had your style, but most likely the new homeowners will have their own preferences. For example, the red wall in your living room aligned with your tastes, but a neutral color gives potential home buyers a blank canvas.
Register now to Continue Reading




Interested in learning more tips on how to sell your home for more money? I would love to show you how our team is going to give you the largest return on selling your home. Please give me a call and we can help get you set up for success!